University of Dubuque International Fair
Welcome to UD's International Education Week 2020!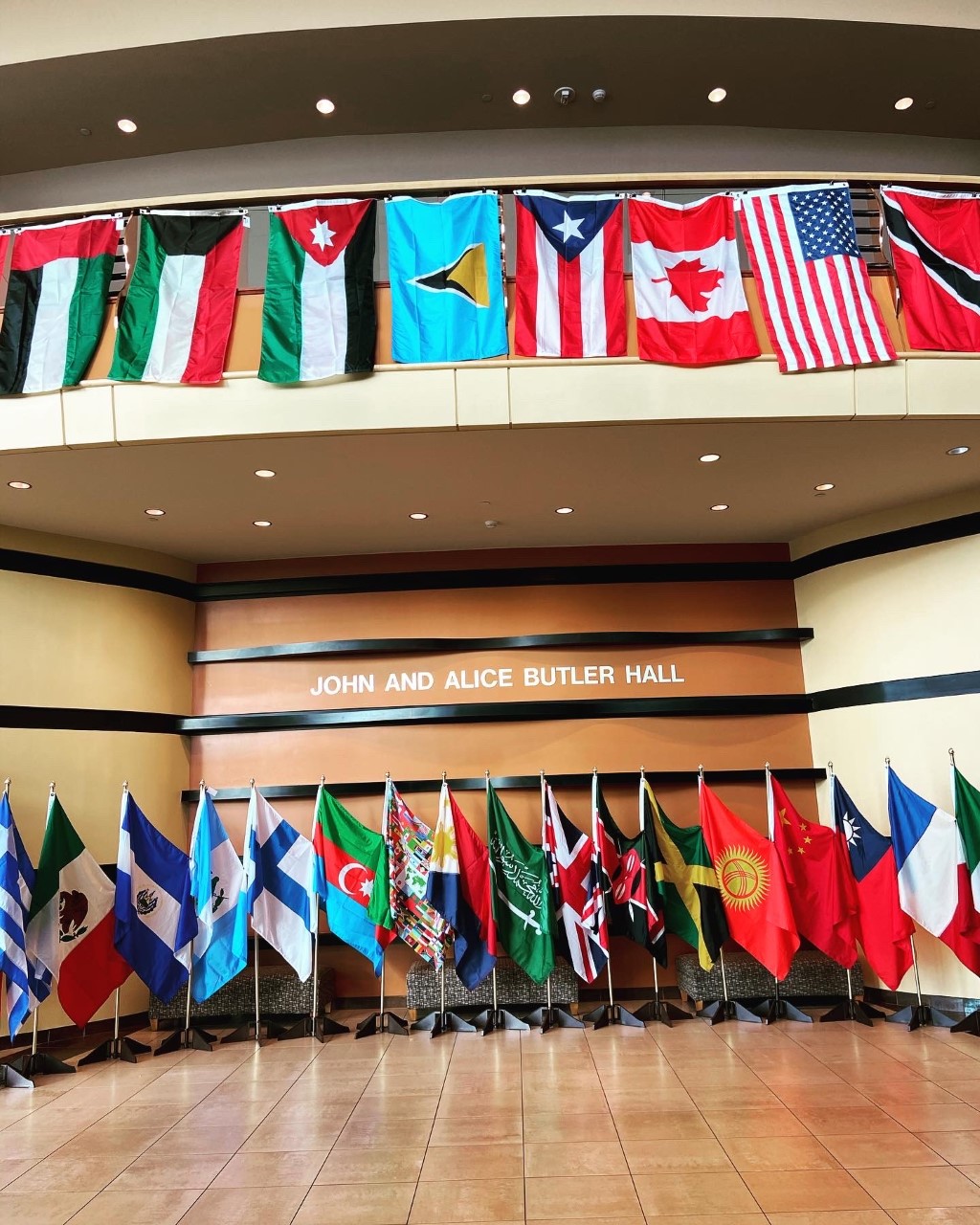 The International Fair will be a little bit different this year (isn't everything??). We are hosting a poster fair with the theme, "Share Your Piece of the Puzzle".
"The Big Picture" gets lots of attention these days. But we don't live in the big picture, we live in the everyday. And all the everyday moments together make up that big picture. We asked UD students, staff, and faculty to share the everyday of their culture, their country, their hometown….whatever they would like to focus on. Thank you to all who shared their "piece of the puzzle"! Posters will be on display Tuesday November 10 through Thursday November 12 in the AY McDonald Lobby in the Heritage Center. Each day will feature a special exhibit and food hosted by one of our cultural student organizations. And of course our beautiful flags will be on display all week!
If you have questions please contact Phyllis Garfield at pgarfiel@dbq.edu, and sincere thanks to the Charles Myers Library for hosting this virtual display of our poster and video submissions!
Please click the link below to view the photos and posters for this years international fair
Please click the link below to view the Bisignano Art Gallery online showcase, put together by the Digital Art and Design Department